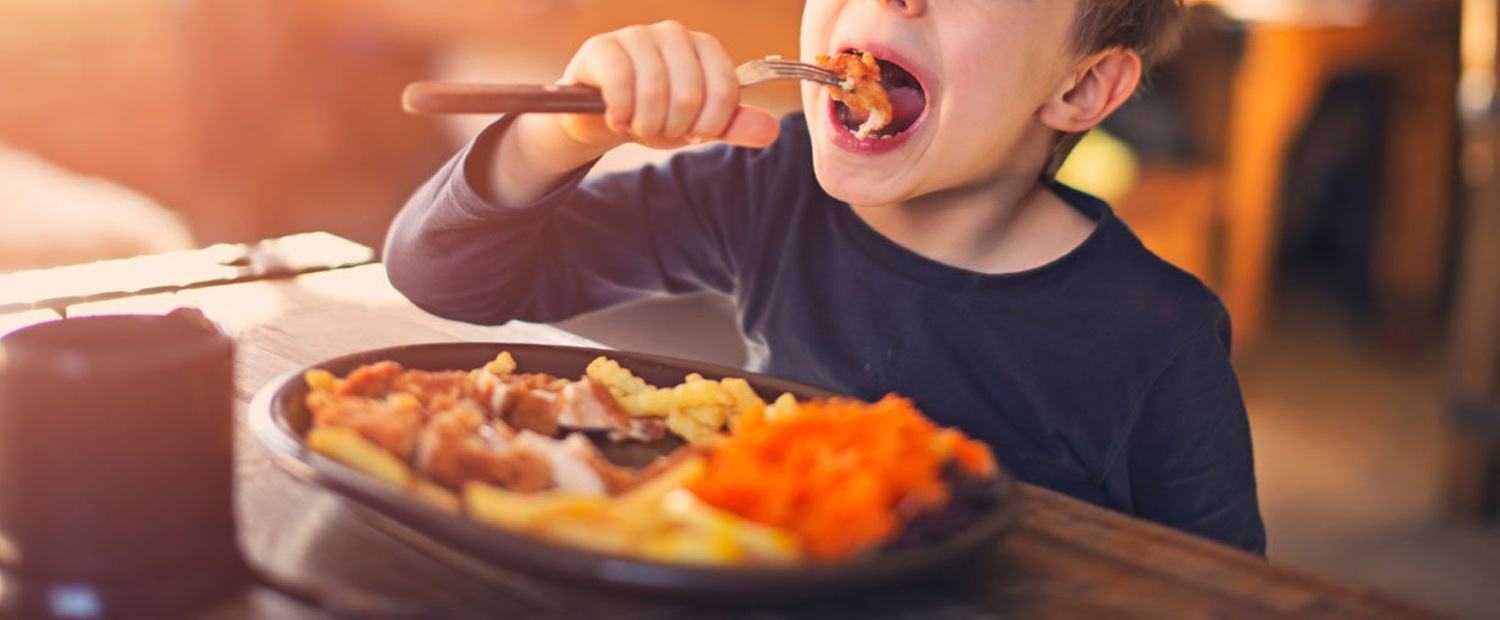 * All pictures shown are for illustration purpose, Actual plates may vary.
Well behaved kids menu
For kids of 10 years old and younger.
All children menu served with side of beans and rice (with the exception of number 6, 7 and 8) and a complementary ice cream.
$ 5.50
Kids chicken or cheese enchilada.
Two rolled chicken taquitos.
Burrito chiquitin with beans and cheese.
Cheese kids-a-dilla.
Pepito taco.
Chicken strips with fries.
Kid' s burger with fries.
Kid' s hot dog with fries.
Kids drinks 
1.99
Horchata, Jamaica, Tamarindo, milk and chocolate milk
For purchases with credit cards of less than $5.00 a charge of $0.50 will be added